Information Communication Technology
Value for money, customised IT services and solution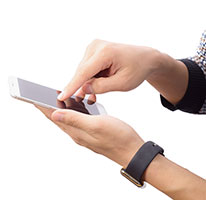 Server, Workstation, Network, Cloud, Data, Security, Unified Communication.
What ever your situation or needs, we're here to serve.  Office365?  Google Apps for Work? IT Strategy?  Streamline or optimise your IT? Security? Road warriors?
If your business is moving premises or at a turning point, it may be worth your while to benefit from an independant review – unbiased, professional, and comprehensive!  We're here to give you peace of mind and establish how best we can deliver to that promise for you.
We're brand agnostic – which means we get on with the job.
Want to see a little more of the landscape of our ICT service, click here.
A summary of ICT services can be seen here.